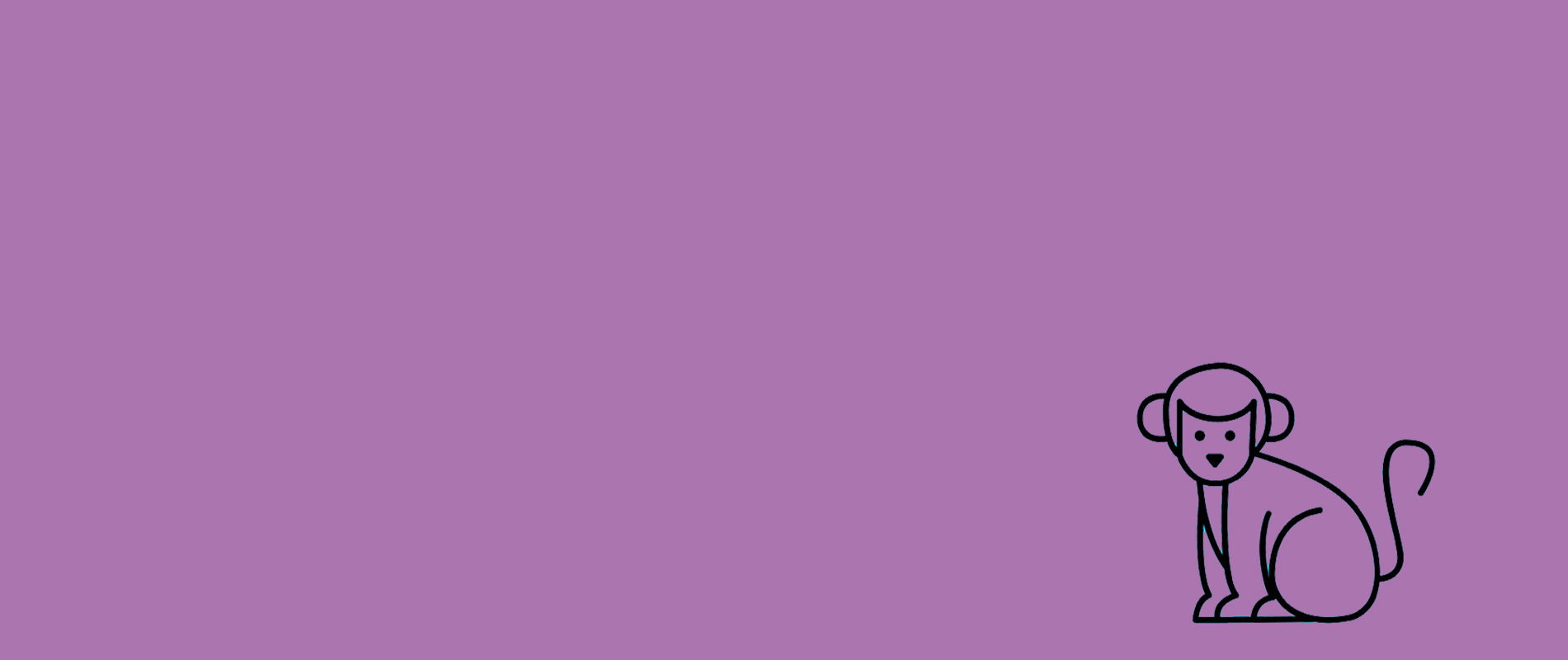 Reviews
Take a look below at some of our reviews from those who have had the ZooStreet experience!
Kelly Kennedy - Calgary Baby and Tot Show - 2018, 2019
"So thrilled that ZooStreet Productions performed at the Fall Calgary Baby and Tot Show! The children, their parents and caregivers loved the singing and dancing, very interactive with super lessons taught all while having fun!! The cast did an amazing performance both days and we look forward to working together again!"
Maria Martiniello, Event Sales Manager - Calgary Zoo
"Working with Barb and Laurie of Occasional Notes Productions is a dream. Upon our first meeting , I mentioned that i was looking for something unique and new to entertain our Christmas guests. Within weeks a proposal was sent and it ended up being perfect for our program. This group is driven to make each experience wonderful and are always looking for ways to increase this impact. I have contacted them this year for very specific needs and they didn't disappoint . Super professional, creative, accommodating, and so much talent comes from this group. It's a pleasure working with Barb and Laurie at Occasional Notes."
Starlight Foundation - 2017
"The ZooStreet Production exceeded our expectations"
Amber Robinson, BEd
"I had the pleasure of taking in ZooStreet as both a parent and an early childhood educator. I was thoroughly impressed by the amount of education and information the program presented through its amazing music and high quality writing. The individual animal skits and songs were catchy, informative and presented with beautiful, eye-catching costumes that appealed to both the young children and the young at heart in the audience. I would not hesitate to recommend this production to any educator or parent looking for a fun, educational way to spend time with the children in their lives."
Michelle Walker, BEd Elementary Education (...And Mom)
I attended ZooStreet with my son 5 and daughter 8. They were enthralled. This was the first live performance they had attended that they could participate in! Dancing with the performers and being able to sit on the stage was awesome. As an educator I know how difficult it is to appeal to a wide audience, but this production does it! Both adults and kids alike will enjoy this sweet and funny show. ZooStreet is a fantastic production!